Daily social media posts, from US$99 a month
Schedult creates and posts relevant content for your business at a flat monthly price. Quality content, perfect for small businesses and start-ups. Start your 7 day free trial now.
What's Included?
Managing your social media pages and posting daily, relevant content can be a hassle. We have a trained team of social media experts to post quality content on your channels daily, exactly how you'd like it.
Facebook
By getting to know you and your business, we'll provide your Facebook page with daily quality content.
Instagram
Daily post to match your feed style, supplied with caption and a consistent amount of related hashtags.
LinkedIn
Quality post that matches your business and industry and will interest your LinkedIn followers.
Twitter
A daily tweet with the relevant hashtags that will interest your followers
It has been a pleasure working with the Schedult team. They have been handling my social media account way better than i can do it. I was so impressed by the quality of content, excellent service at an incredible price. If you're looking to gain credibility online, look no further. I am able to spend more time with my customers instead of at the computer. I have referred them to many friends and will continue to do so.
Thierry Bouffioux
Founding CEO, Entrepreneurial Endeavors
So far I have been completely happy with your social media services. It has taken a lot off my plate for a reasonable price. Taking these little tasks off my plate has added valuable free time instead of scrambling to force out content every day. I was also impressed with the high quality videos in my branding.

Alfiah St
Founding CEO, Kiidu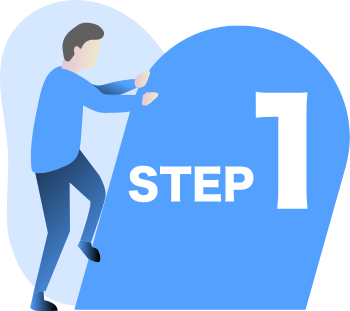 Getting to know you
When starting your free trial, we ask you to answer 8 questions to get to know your business and what kind of posts you're looking for. When you've filled in these answers, you can add your payment details (processed by Stripe) to get your 7 days free trial started.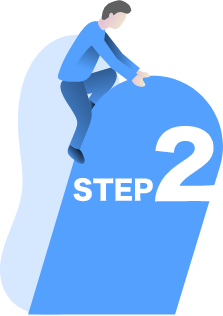 Onboarding channels
We securely join your social media pages to post content on your channels. We make use of a designated solution for this, to make sure access to your channels will be kept safe at all times.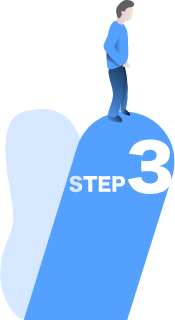 We start posting
After our quick onboarding process and taking some time to research your business and industry, we'll start providing your social channels with daily quality content within 3 days. We're always open for content suggestions during the process.