💥 Why Is Social Media So Popular?

Jappe Pollentier, Founding COO
It's hard to remember a time before social media, but it actually wasn't that long ago when there was no Facebook, Instagram, Twitter, or one of the many other sites. As technology grows, so does our willingness to connect virtually. Why exactly do so many of us prefer to stay connected in this way? There are several reasons.
You can connect with people from all around the world.
You aren't limited to the people in your own backyard anymore. Want to connect with someone who lives in France while you're in the United States? Social media makes that a breeze.
The platforms are easy to use.
It's easy to sign up for many of these platforms, and the fact that almost all of them have a mobile app makes it even easier. Usually all you need is a valid email address and to create a password and you're in business. Some platforms don't even require that. You can just download the app and start exploring.
It's the new way to network.
If you're looking for a new job or to meet new people, social media is the new way to achieve that. Virtual networking takes much of the anxiety out of the face-to-face meetings, and can actually offer you more opportunities than you would have gotten in-person.
It's a great way to be social, even if you suffer from social anxiety. These platforms have given socially awkward folks a level playing field and practically eliminated the stress that used to come along with networking.
It's a great way to grow your business.
One of the first things people do nowadays when they want more information on a business is to search to see if they have an online presence. It's a great way for businesses to connect with their customers on a more personal level, even if they aren't face-to-face.
Businesses can generate more traffic to their sites by running promotions, ads, and more. Influencers have also grown on these social platforms, with many making a career out of promoting products. It's cheaper to hire an influencer than to run advertisements, so it's a win-win situation for both businesses and the influencers they use.
The popularity of social sites and apps continues to grow. It's the go-to way for many of us to receive news, connect with friends and businesses, and to stay engaged.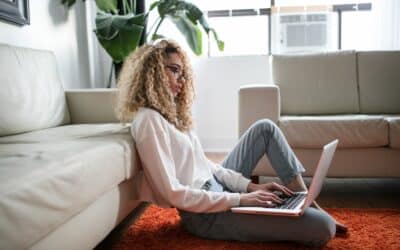 If you are looking for a way to increase your rankings on Google, blogs might be the answer. Blogs are an effective form of content that can help you rank higher in search engine results pages (SERPs). This post will talk about how blogs can improve SEO and what you need to do to start blogging today.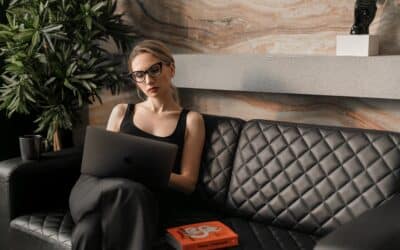 There is no doubt that LinkedIn is among the most effective platforms to identify contacts and companies to connect with for different opportunities. It has become a great marketing tool for salespeople through social selling.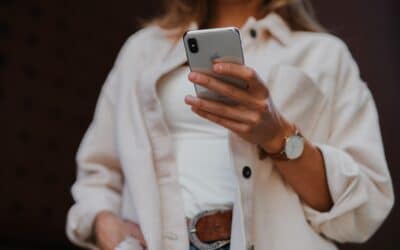 Social media platforms have made the world become a global village. Ever since tik tok was launched, it has gained a tremendous following besides being used in over 150 countries.