Omar Hamada, Content Manager
Social media marketing ensures that B2Bs can share interesting content without disrupting the audience's online experience. Thus, social media is an essential aspect of B2B marketing that provides a whole new niche of opportunities. That said, here are a few SMM tips to boost your B2B marketing efforts.
Set Goals
As you venture into social media marketing, keep in mind the main agenda and goals. What are the KPIs of your social media engagement, and what does it mean for your business? To set a plan for your B2B marketing on social media, you need to know what you intend to achieve.
Thus, defining and setting measurable KPIs isn't enough. You need to have a goal that may be increasing traffic to your site and other platforms or building awareness. Also, make sure your goals are measurable, time-bound, and achievable.
Hold Conversations
The main aim of social media is to create easy and simplified interaction. That said, ensure that you post content on our platforms that call for engagements. You can ask a series of questions and follow up on the comments and tags.
Engage with customers under the comments on your posts and like their comments and posts. This way, you can create an online relationship with your clients and increase brand awareness through recommendations.
Take Advantage of Video
Video content makes your marketing more personalized and interactive. For instance, you can have a video of your team around the office and share it on socials. It would help if you posted daily videos as this makes your followers and clients feel close to your B2B business.
You can also choose to go live on various social media platforms and engage directly with your clients. You can answer any questions raised by the clients and build your following. Use video as a form of inbound marketing and create a personalized experience for your business and clients.
Consistency
Once you start posting on your social media pages, ensure that you maintain the trend. Don't just post once a week or make a few posts once in a while. It takes time to post different content across different social media platforms.
You may follow most SMM tips, but consistency is the key to maintaining online relevance. Have a plan to post your content on socials and create awesome content for every audience.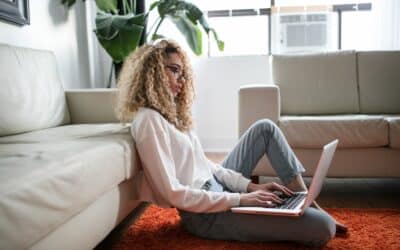 If you are looking for a way to increase your rankings on Google, blogs might be the answer. Blogs are an effective form of content that can help you rank higher in search engine results pages (SERPs). This post will talk about how blogs can improve SEO and what you need to do to start blogging today.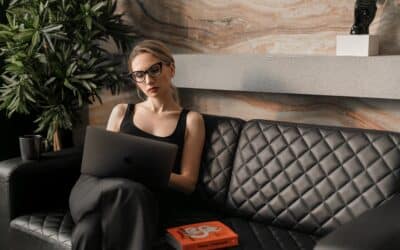 There is no doubt that LinkedIn is among the most effective platforms to identify contacts and companies to connect with for different opportunities. It has become a great marketing tool for salespeople through social selling.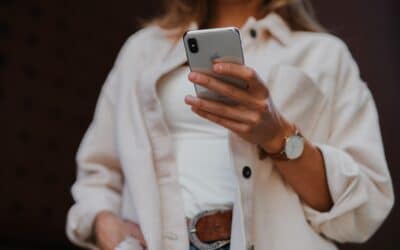 Social media platforms have made the world become a global village. Ever since tik tok was launched, it has gained a tremendous following besides being used in over 150 countries.