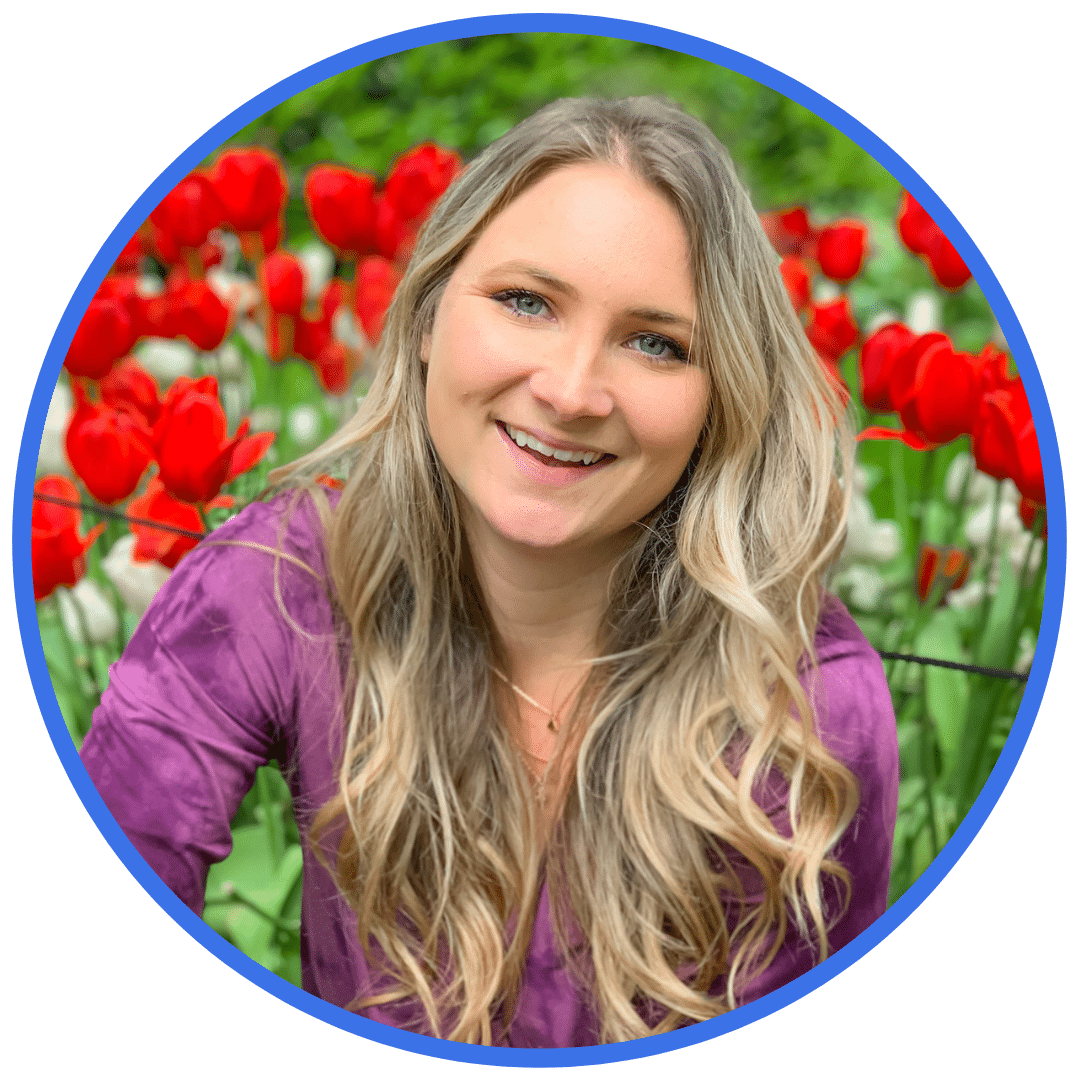 Madison Crane, Content Manager
Most B2B companies miss out on dozens of opportunities as they continue to rely on LinkedIn as their marketing platform. They love it because it is one of the top paid platforms for them to market. Focused marketers are now looking for a possibility to use Instagram as a way of advertising products. It's not the only advantage they get from the experience as they can also grow their brands. Let's look at why marketers should consider Instagram.
Advantages of Instagram Marketing
The journey and demographics of buying continue to change. People no longer meet face to face to discuss or assess products before buying. They are using social media platforms to know the effectiveness of a product. A 2020 report shows 45% of buyers do online and offline research on many products they need to buy.
The shift in how people shop is a result of a new generation, millennials. They make the largest group of B2B buyers. TrustRadius report shows that 60 per cent of the buyers are millennials. Most of this age group hangs out on Instagram. Research shows that 56% of youths under 34 years use the website. The data means that the site is the most active social media platform.
Companies that have positioned themselves on Instagram have the advantage of customer engagement and visibility. High client engagement level leads to conversions and a short sales cycle. The platform enables your clients to ask questions to respond either through public or private messaging. Another important aspect is that the social media marketing platform is not as saturated as Facebook and LinkedIn.
Already on the Site
Some major organizations are already into Instagram marketing. They have realized the need to use the site by telling their story visually. Invasion and slack are the first organizations to see the necessity of venturing in to Instagram social media marketing.
Invasion is among the B2B companies which use Instagram to create brand awareness. It has a program called "design of the week" which shows product features and web pages from different designers. The main intention of the program is to showcase designs made by invasion technologies.
Now you know why you should not ignore Instagram for your B2B company. The schedule has helped dozens of organizations and individuals to post informative and engaging content on various sites. Contact them today and give your content.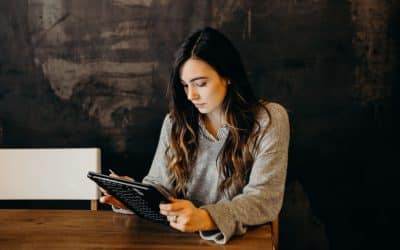 When you own a business, social media becomes both your greatest asset and your greatest liability. It's the easiest way to reach customers, but it's also the fastest way for customers to vent their frustrations about you on Facebook or Twitter.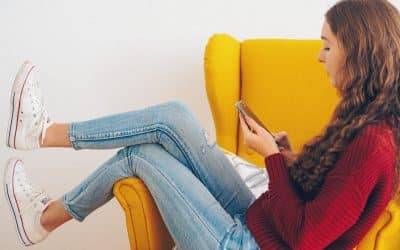 Instagram is one of the most popular social media websites. Over one billion people use this website. That is why it is a great option for people who are interested in social media marketing.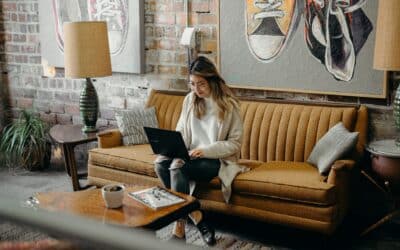 Without a doubt, an effective online presence is essential in improving and growing a successful modern successful business.