Lauren Barbaran, Content Manager
Regardless of the pressure social platforms put on companies to invest in paid social media strategy to reach their consumers. It's vital you know that both paid and organic social media are required to be truly effective.
Organic media entails the use of free tools and services that every social network offers its users
This may include posting images, links, or status updates for your clients. This social media strategy aims to develop a group of loyal clients and followers by sharing appropriate content and engaging with those who engage with your company. If you'd like to show your clients your true culture and values while also trying to learn about their values, organic social media is a great way to do that.
Meanwhile, paid social entails paying social networks to show sponsored messages or advertisements to their users based on user characteristics and profiles. Before diving head-to-head into the execution of your social media plan, you need to find of connecting your organic and paid social media campaigns to achieve a seamless user experience.
Organic Social Improves Validity
When consumers view an Ad on social media, they proceed and visit the company's social media account. If you don't have organic social to complement your paid efforts, you most likely luck engagement and followers.
Furthermore, an organic strategy will support word-of-mouth advertising as consumers will visit your social account to view what other consumers have to say about your company. Therefore, organic social media is essential to developing a positive company image.
Organic Social Media Strategy is a cost-effective and long-term approach
Regardless of your budget and business size, all businesses begin around the exact starting point when they decide to advertise on social media. You don't require a huge budget to adopt this digital marketing strategy. To be effective on social media, you only have to share Intelligent, straightforward, and attention-grabbing material.
Interacting with your social media followers via organic efforts like responding to feedback or answering questions helps your company to establish a positive reputation that will be sustainable in the long run.
Organic Social Is the Best Way to Truly Engage With Prospective Clients After They Become Followers
While paid digital media strategy aids the spreading of awareness of your company, organic media further engages with your followers, which can yield long-term benefits.
Social network advertising has a greater lead to close speed than paid advertising. One reason traditional social media advertising is so successful is that consumers and companies will gain knowledge about each other at the same time as both of them upload and share information that they believe is interesting or meaningful to themselves.
To have a successful digital marketing strategy is not a matter of selecting between organic or paid social media. You have to use both social media advertising strategies to reach your target consumers and establish a strong relationship. Contact Schedult for branded social media posts that will keep your followers engaged.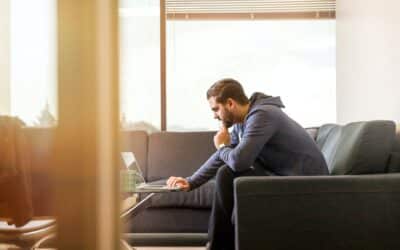 Social media marketing ensures that B2Bs can share interesting content without disrupting the audience's online experience. Thus, social media is an essential aspect of B2B marketing that provides a whole new niche of opportunities.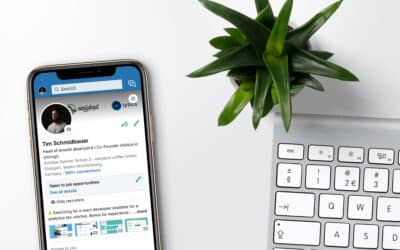 LinkedIn is an excellent place for entrepreneurs to link up with like-minded individuals and showcase their business to potential clients. Businesses can jump on this opportunity by sharing unique content within their industry to build their brand and attract customers. We're going to share with you various LinkedIn Marketing Tips to help you grow your business.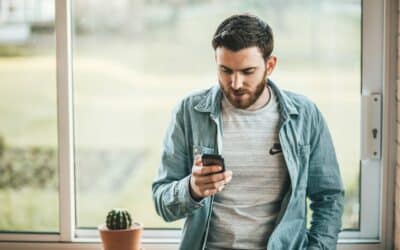 To be a social media influencer, you have to know who you are influencing! But there are several things that go into determining your target demographic.