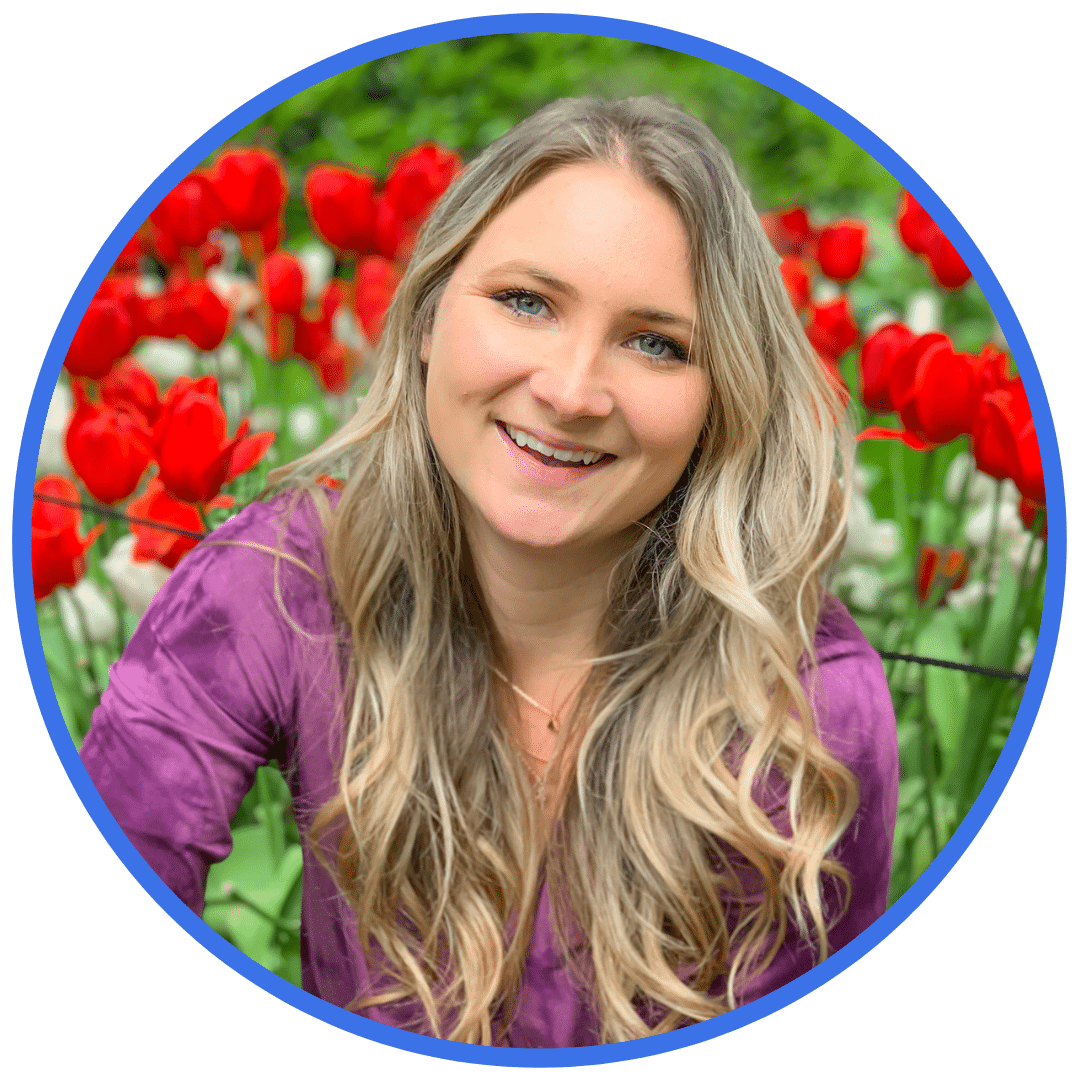 Madison Crane, Senior Content Manager
Before the covid-19 pandemic, non-profitable organizations had developed their ways of online marketing. When the virus struck, there was more competition since more businesses were trying to find their way into online marketing. These changes led to more flexible strategies for marketing.
The use of social media has aggravated by 10.3% between July 2019 and July 2020. According to Twitter, the days following have grown by 23% since 2019. Due to this exponential growth of its use, non-profit organizations had a chance to showcase their marketing ideas. Some ways can help your non-profit company to connect to another level with more of your associates. These include;
The right time to post on social media
Most marketing companies that use online marketing have researched the best time to post your content on different apps. Each platform has its own time for posting. The time when users are more active determines when to post your content.
Facebook
The most efficient time to post on Facebook was at 11 am and between 1 and 2 pm on Wednesdays. The COVID-19 pandemic changed these times to 11 am on Mondays, Wednesdays, and Fridays.
Instagram
Pre-Covid, Wednesdays at 11 am, and Fridays between 10 and 11 am were the preferable times to post on Instagram. This changed to Mondays, Tuesdays, and Fridays at 11 am and Tuesdays at 2 pm. it's also suitable to post on weekends provided it's between 9 am to 5 am.
Twitter
The best time to post on Twitter was on Wednesdays and Fridays at 9 am, but this wasn't significantly affected by the pandemic only that there's more engagement starting from 7 am.
Massive dependency on organic material
Post-Covid, non-profit organizations have been greatly relying on organic content to cut down on advertising costs. Some of the ways to encourage your followers to advertise for you are:
1. Addressing your online supporters with a message to connect them as a community
2. Focusing your time and effort on the content your followers are sharing on specific platforms.
3. Encouraging your supporters with partnerships, giveaways, and games
4. Interacting with your supporters to show your appreciation
5. Maximizing live streams and virtual events.
Increase in creativity and other entertainment methods
Responding to your supporters' content may lead to a better performance in your non-profit company.
Introduce a marketing strategy that accounts for the new social media trends
Following the new trends enables your company to stick with the current times.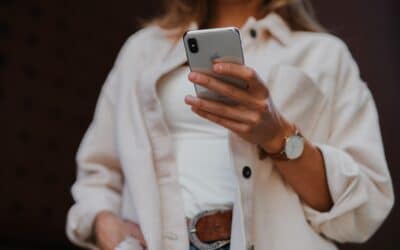 Social media platforms have made the world become a global village. Ever since tik tok was launched, it has gained a tremendous following besides being used in over 150 countries.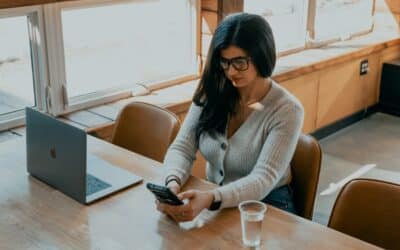 Social media has provided a platform for businesses to advertise and reach out to the right people. Take advantage of social platforms as a cost-effective and efficient way to market and reach your target audience. Here are some of the advantages of using social accounts pages for your business.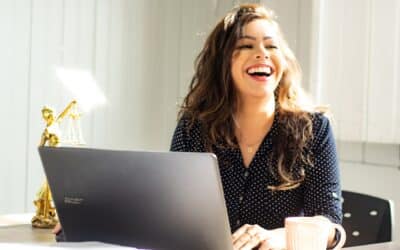 In-house social media campaigns can support your products to a whole new level. However, unless you're capable of investing in specialized skills, your internal team may not produce the desired results.