Omar Hamada, Content Manager
In-house social media campaigns can support your products to a whole new level. However, unless you're capable of investing in specialized skills, your internal team may not produce the desired results. Outsourcing online marketing helps you to use the expertise of specialized social marketing firms to your advantage.
So when is the ideal time to outsource social media marketing? Here are five signs indicating you need a helping hand in your marketing strategy.
1. Your social media campaign is not generating leads.
Without specialized pay-per-click experts, your adverts may not come in hot. Although advertising platforms come with user-friendly features, the algorithms may not bring out the desired results, especially if you don't have specialized skills. Most successful marketing firms evaluate their success by checking the return on investment.
They'll link their activities to your revenues, making it easier to understand how many leads the digital marketing campaign generates. If you don't have a way to evaluate the success of your marketing strategy, it's time to consider outsourcing for these services.
2. You have an overworked marketing department.
Most businesses have small marketing departments comprising of one or two employees. When you have a handful of employees for all your digital marketing needs, specialization is rare. If your in-house social media marketing team struggles to juggle handling your paid ads, online customer engagement, and coding, outsourcing would be the best course of action.
3. Your business is always lagging.
It's common to have high workloads and stress, but having a series of uncleared marketing projects may not be pleasant. If you have been failing to meeting deadlines, it means that you also don't have the time to run a successful online campaign.
4. You're limited to a few marketing channels.
It's time to outsource online campaigns if you find yourself stuck with the same marketing platforms for years. For example, if you rely on printed advertisements and fail to consider a social network marketing strategy, you could miss out a lot.
5. You're not happy about your growth.
It's frustrating to see your business stagnating no matter what efforts put in. whether you want to expand your business or achieve certain income goals, outsourcing digital marketing may come in handy.
The social network is a great platform to promote your brand, but only if you do it right. If you're struggling with the issues mentioned above, then it's time to outsource social media marketing services.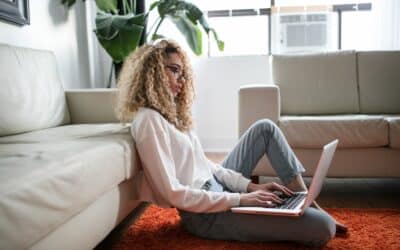 If you are looking for a way to increase your rankings on Google, blogs might be the answer. Blogs are an effective form of content that can help you rank higher in search engine results pages (SERPs). This post will talk about how blogs can improve SEO and what you need to do to start blogging today.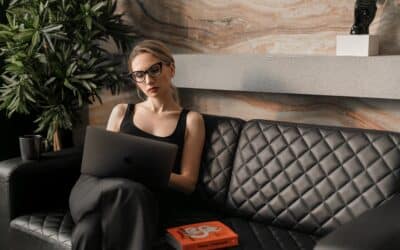 There is no doubt that LinkedIn is among the most effective platforms to identify contacts and companies to connect with for different opportunities. It has become a great marketing tool for salespeople through social selling.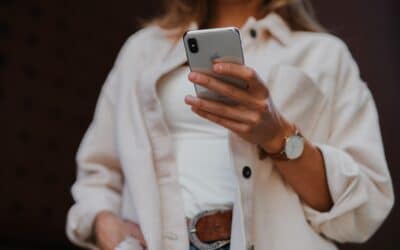 Social media platforms have made the world become a global village. Ever since tik tok was launched, it has gained a tremendous following besides being used in over 150 countries.