Madison Crane, Senior Content Manager
When you're starting as a musician, whether it be singing, playing an instrument, or any other form of creating music, practice is extremely important. Just like with any craft, to truly become skilled as a musician, consistent practice is an absolute necessity. If you're a beginner, though, you may know that practice is imperative, but unsure of exactly how to approach it. Always, the most important thing is that you put the time in, but there are also ways to get the most out of your practising.
Practice Every Day
With practising any kind of musical instrument or skill, consistency is paramount. The best way to train your brain to improve at a new activity is to spend time working at it every day, even if each session is relatively short. Try to carve out a set time every day when you'll be able to practice. If you do have to miss a day, try to make up for it by adding some extra time to your next session, if possible. This consistent, daily practice will go a long way towards improving your ability.
Create a Comfortable Practice Environment
Having a quiet, pleasant environment for your practice sessions will not only make it easier to focus while you're practising, but it will also make the practice seem more appealing. If you enjoy the process of practising, you're going to be much more likely to stay with it consistently. Try to create an atmosphere that's free of distractions and physically comfortable.
Make Practicing Fun
If practice is nothing but playing tedious scales and repetitive exercises, you're not going to be as motivated to stay with it, and you're probably not going to be as focused. This doesn't mean you should remove those scales and exercises from your practice sessions, it just means you should also add some more fun stuff in as well. Perhaps, as a reward for getting through the tougher stuff, challenge yourself to play a fun song that you enjoy at the end of each practice session. By mixing things up, you can keep practising fresh and more interesting.
Remember, the most important part of the practice is that you're doing it. Each person will have to find the practice routine that works the best for them, but as long as you're staying consistent, you're likely to see great results. Best of luck, and keep on practising!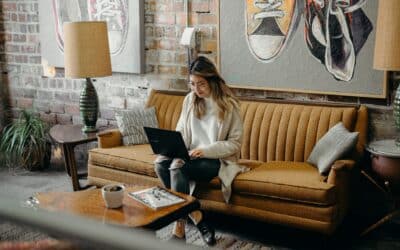 Without a doubt, an effective online presence is essential in improving and growing a successful modern successful business.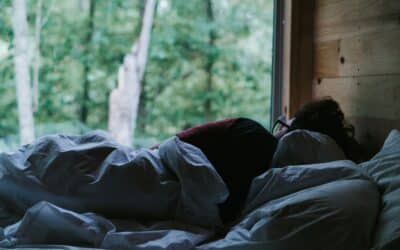 Having a good night's sleep is usually overrated. Our bodies need time to rest and recover from a stressful day. Good sleep quality has a positive effect on your health, just like exercise and a healthy diet.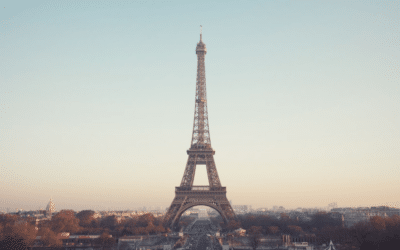 While it's a bit too early to try the newest fashion trends from Paris fashion week for spring 2022, you can start now incorporating a few of these beauty trends 2022 to liven up your fall and winter look.