Madison Crane, Senior Content Manager
Instagram is one of the most popular social media websites. Over one billion people use this website. That is why it is a great option for people who are interested in social media marketing.
You can promote your business by placing an ad or boosting your post. Before you decide which option is best, it is important for you to weigh the pros and cons.
Boosting A Post
Boosting a post is simply the act of helping your post reach more people. All you have to do is promote a post that you already have and select your target audience. You may choose an audience based on demographics, location and budget.
If you boost your boost, then you can expose your audience to a group of people who will be interested in brands. Many people have trouble finding brands that they like. You may be able to find your ideal customers. You can also make the most of the posts that have performed well.
However, there are a few downsides that come along with boosting your post. For example, you are only able to target one specific audience with your post. You also do not have a lot of promotion goals to choose from. You can choose to either increase website traffic, profile visits or promotion views.
Instagram Ads
There are several types of ads that you can choose from. You can create a slideshow ad, carousel, single image or video. Not only will these ads show up on Instagram, but they can also show up on Facebook. You can reach more people if you use ads. It will also be easier for you to see how successful your campaign is.
You can use Ads manager to get important information about your ad. You can see how much money you have spent on your ad, how many ads were converted into leads and sales and how much revenue you generated in sales. You can see where you need to make changes.
Instagram ads are great, but Instagram is only optimized for mobile use. This is why you should post your ad on both Instagram and Facebook so you can reach a wider audience. 
Boosting posts and using ads are both great ways to reach new people in your target market. They can help get your product or service in front of new eyes. Afterall, people don't know they need your product if they don't know it exists!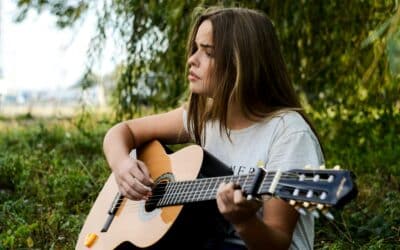 When you're starting as a musician, whether it be singing, playing an instrument, or any other form of creating music, practice is extremely important.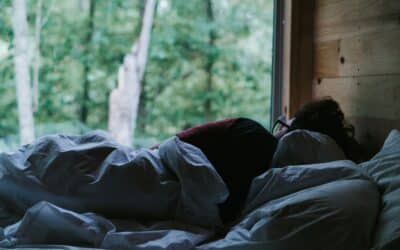 Having a good night's sleep is usually overrated. Our bodies need time to rest and recover from a stressful day. Good sleep quality has a positive effect on your health, just like exercise and a healthy diet.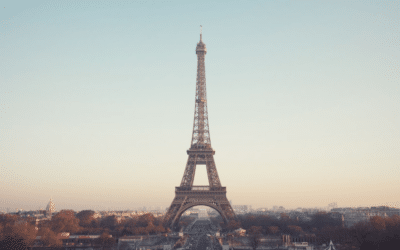 While it's a bit too early to try the newest fashion trends from Paris fashion week for spring 2022, you can start now incorporating a few of these beauty trends 2022 to liven up your fall and winter look.