Outsource your
content creation process
, from $99
Schedult creates and posts quality social media content daily, starting from $99 per month. Reduce the amount of work you have in-house, while cutting down on costs.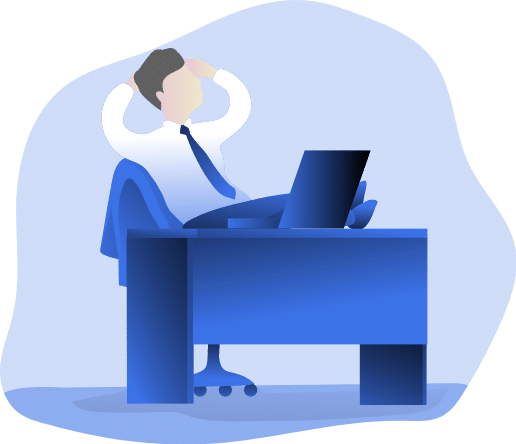 It's been great to work with the Schedult team. They capture my client's wishes perfectly and I just check the content once a month to see if everything is going right. Highly recommend using Schedult to outsource your client work!
Jennifer
Agency Owner, Australia
Very quick onboarding process, zero friction and great quality. A great extra revenue stream for me, and my clients are even more satisfied now. Highly recommended.
Dennis
Agency Owner, UK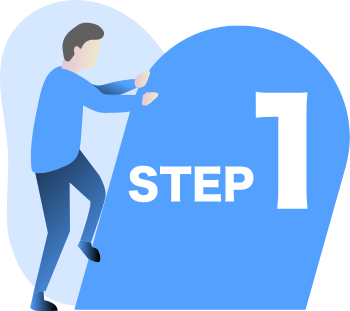 Sell with markup
Sell our services to your customers with your desired markup. Current agencies charge between two to five times our price.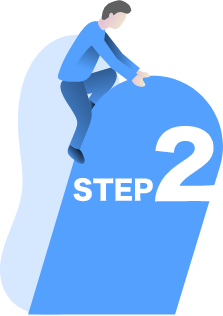 Sign up on Schedult
Answer a few questions and link the social media channels of your clients. You can repeat this process for every new client you'd like to outsource.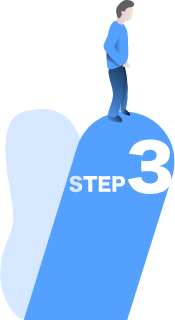 Content within 5 working days
Within 5 working days you receive 1 month worth of content for you to review and give feedback on. We'll repeat this process in the months to follow.
Frequently Asked Questions
Can I review content?
Definitely. You'll get content for a month three days before the last post goes out.
Are there any contracts?
No, you can cancel your subscription(s) at any time.
Will my customers see 'Schedult'?
No, every post will show 'Published by social dashboard'.
How do I pay?
You can pay monthly or annually by credit card, our payments are handled by Stripe.
How much do I charge my customers?
That's totally up to you. Current agency customers are charging 2-5 times the amount of our price.
I have more questions
Reach out to us via the 'Contact Us' page or just shoot us a message on Messenger. We'll try to get back to you within a few hours.
Simple Pricing
Choose a plan that fits your needs best
Schedult
Build your online presence with a post every two days
Post Every 2 Days

Facebook

LinkedIn

Twitter

Instagram

Weekly social media videos

Your personal dashboard

Access to social media reports

1 Monthly revision

Content in your branding

$94 per month when onboarding between 10 and 29 customers

$89 per month when onboarding +30 customers (+ Dashboard Whitelabel)
Schedult+
Daily social media posts on all your channels
Post Every Day

Facebook

LinkedIn

Twitter

Instagram

Weekly social media videos

Your personal dashboard

Access to social media reports

1 Monthly revision

Content in your branding

$139 per month when onboarding between 10 and 29 customers

$129 per month when onboarding +30 customers (+ Dashboard Whitelabel)
Premium
Get access to reports and add a weekly social media video to the mix
Post Every Day

Facebook

LinkedIn

Twitter

Instagram

Weekly social media videos

Your personal dashboard

Access to social media reports

1 Monthly revision

Content in your branding

$229 per month when onboarding between 10 and 29 customers

$209 per month when onboarding +30 customers (+ Dashboard Whitelabel)
Schedult
Build your online presence with a post every two days
Post Every 2 Days

Facebook

LinkedIn

Twitter

Instagram

Weekly social media videos

Your personal dashboard

Access to social media reports

1 Monthly revision

Content in your branding

$84 per month when onboarding between 10 and 29 customers

$79 per month when onboarding +30 customers (+ Dashboard Whitelabel)
Schedult+
Daily social media posts on all your channels
Post Every Day

Facebook

LinkedIn

Twitter

Instagram

Weekly social media videos

Your personal dashboard

Access to social media reports

1 Monthly revision

Content in your branding

$119 per month when onboarding between 10 and 29 customers

$109 per month when onboarding +30 customers (+ Dashboard Whitelabel)
Premium
Get access to reports and add a weekly social media video to the mix
Post Every Day

Facebook

LinkedIn

Twitter

Instagram

Weekly social media videos

Your personal dashboard

Access to social media reports

1 Monthly revision

Content in your branding

$189 per month when onboarding between 10 and 29 customers

$179 per month when onboarding +30 customers (+ Dashboard Whitelabel)