👋 Hi, welcome to our Blog
We share frequent Schedult updates, case studies, valuable insights and other cool information.
Happy reading! And by the way, we love guest posts. Send us a message to get your blog here.  
We'll Update You Once a Month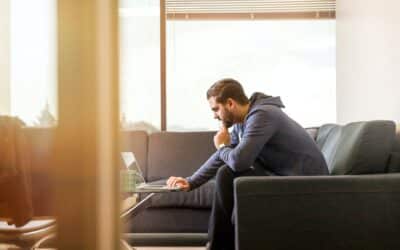 Social media marketing ensures that B2Bs can share interesting content without disrupting the audience's online experience. Thus, social media is an essential aspect of B2B marketing that provides a whole new niche of opportunities.