👋 Hi, welcome to our Blog
We share frequent Schedult updates, case studies, valuable insights and other cool information.
Happy reading! And by the way, we love guest posts. Send us a message to get your blog here.  
We'll Update You Once a Month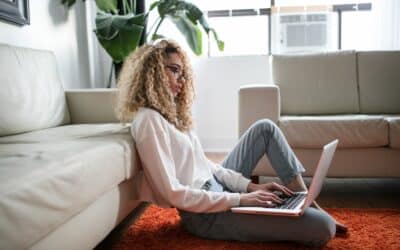 If you are looking for a way to increase your rankings on Google, blogs might be the answer. Blogs are an effective form of content that can help you rank higher in search engine results pages (SERPs). This post will talk about how blogs can improve SEO and what you need to do to start blogging today.